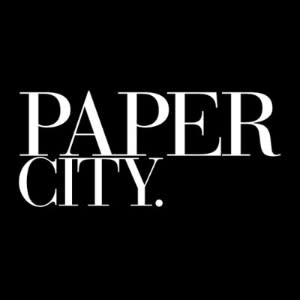 Maestri Studio receives the 2018 PaperCity Design award of Best Commercial Design - Office, Theater, Spiritual, or Public Space for Behavior Exchange in Frisco, Texas. Maestri Studio provided full-service architecture and interior design for this 7500 square foot tenant finish-out project. The center provides therapy and treatment for children with autism, behavior disorders, and special needs.
The design, inspired by Scandinavian influences and play, combines team experience in the residential architecture and commercial sector as well as Eddie Maestri's studies for his Master of Architecture Certificate in Health Systems and Design at Texas A&M University. Wayfinding, site lines, and mood enhanced by color were key strategies.
Behavior Exhange is Maestri Studio's first large commercial project.
https://www.papercitymag.com/home-design/design-awards/dallas-papercity-design-awards-2018-winners-revealed/?fbclid=IwAR2GWqZP8IWDJ_ykPoQY9ZfGFRbLUsuL9fLdGFTiI0FzoQJtjszkQOTllEk#174692