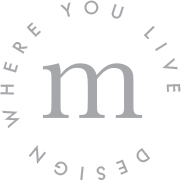 Our purpose always starts with a sketch.
Inspiration can enliven you where you least expect it and it will set into motion something great! Does an elegant new blouse give you supernatural confidence? Did your recent trip to Sweden exhilarate how you want your home to echo through its rooms?
Maestri Studio will uncover your signature style.